Welcome to the CBSI Marketplace!
Log in if you want to use our database to track your collection and wantlist. We'll do you one better, you can plug it in to the Top 10 and Checklists from the site and get all the info you need to complete your collection.
Trey will occassionally offer his pressing service from here too!
Probably forgetting a lot of stuff, so just log in and take a look around!!!
Top 10 Most Wanted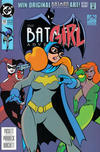 BATMAN ADVENTURES (1992) #12
in 26 lists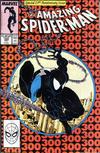 AMAZING SPIDER-MAN (1963) #300
in 19 lists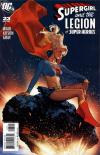 SUPERGIRL AND THE LEGION OF SUPER-HEROES (2006) #23
Adam Hughes 1:10 Variant
in 18 lists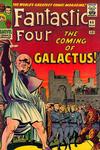 FANTASTIC FOUR (1961) #48
in 16 lists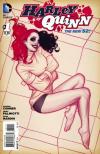 HARLEY QUINN (2013) #1
Adam Hughes 1:25 Cover
in 16 lists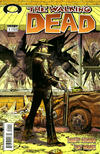 WALKING DEAD (2003) #1
in 16 lists

AMAZING SPIDER-MAN (1963) #1
in 15 lists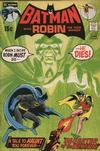 BATMAN (1940) #232
in 15 lists

BATMAN (1940) #357
in 15 lists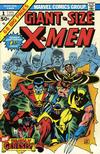 GIANT-SIZE X-MEN (1975) #1
in 15 lists